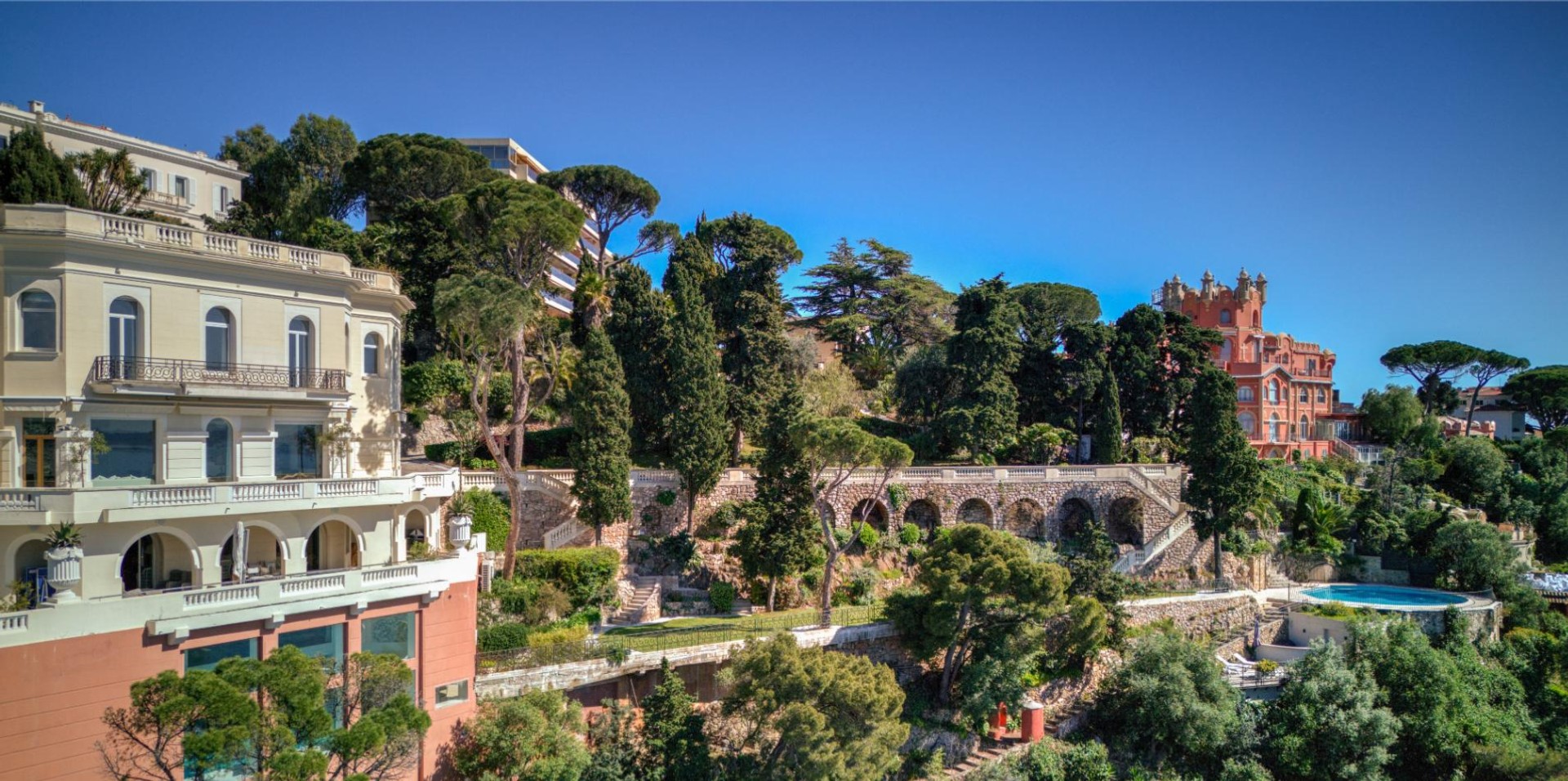 Nice Mont Boron

Stunning apartment of 114 sqm
Nice Mont-Boron

NICE Mont-Boron
Nice Mont Boron, in a recent residence with park, caretaker, swimming pool, superb 3 bedroom apartment of 114 sqm with a large terrace of 35 sqm and a balcony side bedroom. Quiet apartment with a clear sea view.
The apartment consists of: hall, living room, kitchen, cupboards, 3 bedrooms, 1 bathroom with toilet, 2 dressing rooms and a bathroom with toilet.
A cellar and a garage in the basement complete this property.

Buying an apartment on the Mont Boron, a high value investment

Buildings with large balconies
To the east of Nice, the Mont Boron is one of the most valued in town. The apartments for sale have generally a dominant situation that gives the residents a panoramic view over the sea or the town.
Going from the port by the boulevard Carnot up to the Cap de Nice, one comes across several apartment buildings that have magnificent views over the sea and the harbour. With balconies facing south they enable their owners to live outdoors and to benefit from maximum sunshine.
The nearer one goes up to the Maeterlinck roundabout, the more breath taking view one gets: the blue of the azure vies with that of the sea and the horizon line stretches out on 180 degrees.

Villas divided into apartments
The other wide way up the hill is the boulevard du Mont Boron that starts from the Riquier district to reach the Cap de Nice. Here, the apartments for sale are often parts of magnificent villas divided into small joint ownership properties. So, it is often the case to have a garden or even a swimming pool in small joint properties. Most of those superb houses built on the slope of the hill enjoy the peacefulness of a location remote from the street and of efficient security systems. From there, the view is incredible whether on the port or on the protected forest to the west.
The Mont Boron apartments offer a quiet privileged life setting.
Contact us for more information
2 et 4 Boulevard Maurice Maeterlinck
06300 Nice
04.92.00.82.82